Neil Pollock, MD is the founder of Pollock Clinics and has over 25 years of clinical and research experience in men's sexual health, vasectomy and circumcision.
He has developed and pioneered the Pollock Technique™ for circumcision. Numerous articles have been written about Dr. Pollock in local and national publications and he is an invited guest lecturer and surgical instructor at many hospitals and conferences in Vancouver and throughout the world, including Haiti, Turkey, China, Rwanda, and the US.
Dr. Pollock has innovated in men's sexual health, with unique and effective treatment protocols for erectile dysfunction, Peyronie's disease, and premature ejaculation – among others.
Dr. Pollock is a Clinical Instructor with the University of British Columbia Faculty of Medicine. He enjoys teaching medical students and visiting physicians, who travel from around the world to Vancouver to work specifically with him to learn his unique and highly respected techniques.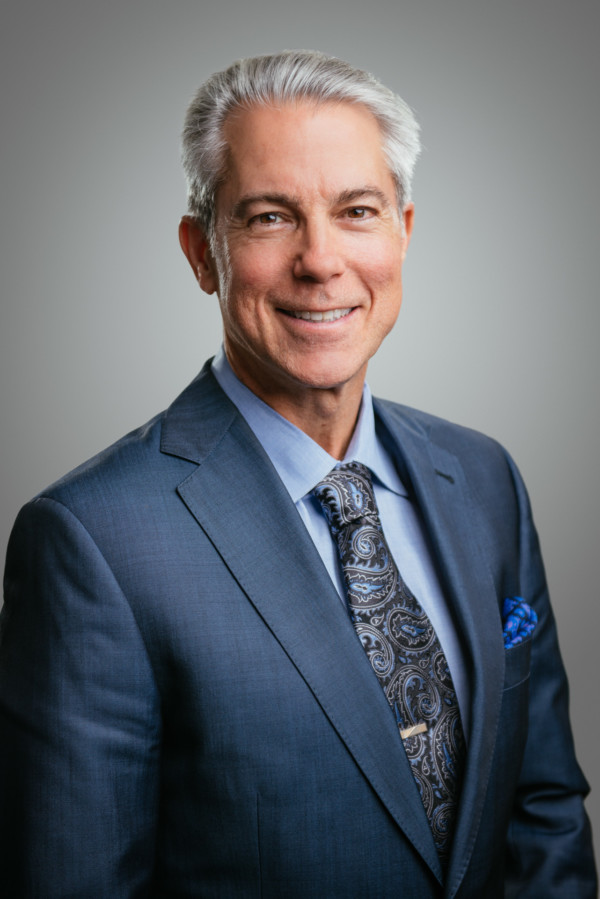 Pollock Technique™ in Vancouver – and around the world.
Over the years Dr. Pollock has also been asked by leading world authorities in disease prevention to teach his techniques and coordinate charitable humanitarian missions to countries in greatest need.
For example, in 2014 Dr. Pollock was asked by Dr. Klausner of UCLA Medical Center to teach the Pollock Technique™ for circumcision to surgeons in Haiti where it would be highly useful to reduce HIV transmission. This drew the attention of some of Hollywood's biggest stars who came to visit Dr. Pollock while in Port-au-Prince.
He also coordinated an earlier mission to help the people of Rwanda in 2008 where he taught leading surgeons his surgical techniques which have since been in use saving thousands of lives.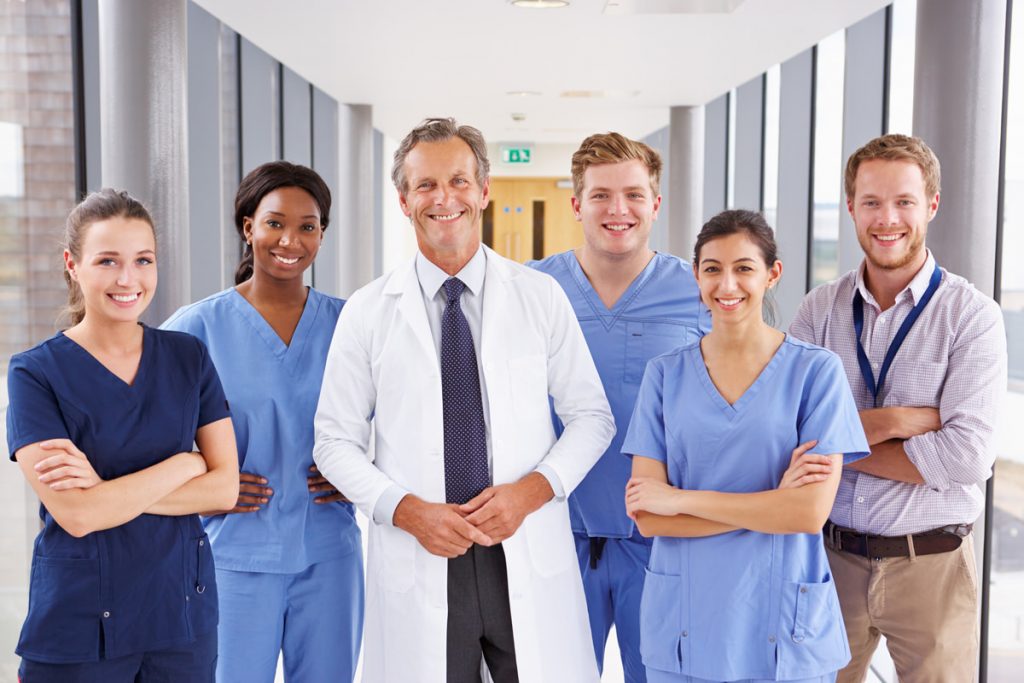 Franchising & Giving Back
The Precision Sexual Health Clinic for Men and Gentle Procedures programs are Dr. Pollock's way of sharing his success with you. Through our systems and training we can help you to achieve the same kind of success and to become the local super provider for men's sexual health treatments in your local market – with the associated personal and business results.
All our doctors, whether in Winnipeg, Montreal, Toronto, Birmingham, Dublin, or Melbourne have benefitted above their expectations from their engagement with Precision Clinic or Gentle Procedures.
From the one-on-one training with Dr. Pollock to the ongoing web marketing support, their practices and their lives have been enriched by their involvement with our franchises.
As a doctor, your time is valuable, and is your most precious resource.
Contact us now to learn more about how to leverage your time via our clinic franchise systems.
You can improve your life and financial success by joining a successful system.
"While I really enjoyed family practice, as my young family grew, I wanted and valued more personal time, to be able to enjoy family, hobbies, sport activities and social time with friends. I really started to see the importance from a lifestyle perspective of developing my focused practice."
"I was able to cut my hours in half while multiplying my income many times over. After making the change I feel that I am also able to spend all the time I need with patients now without feeling the time pressure I used to feel in family practice. In fact, the more skilled I get the quicker the treatments and procedures are to complete, while outcomes continue to improve."
"These are precious years and I am so glad that I will be able to look back on them without regret, feeling like I had a great professional career, establishing myself as the expert in my field; but not at the expense of all the people and activities that I loved in my life."
Share in our system. Great outcomes. Business success.
What does a physician receive with the Precision program?
Our goal is to help doctors provide world class care and great outcomes for patients, and to make it as easy as possible to create a very successful men's sexual health practice.